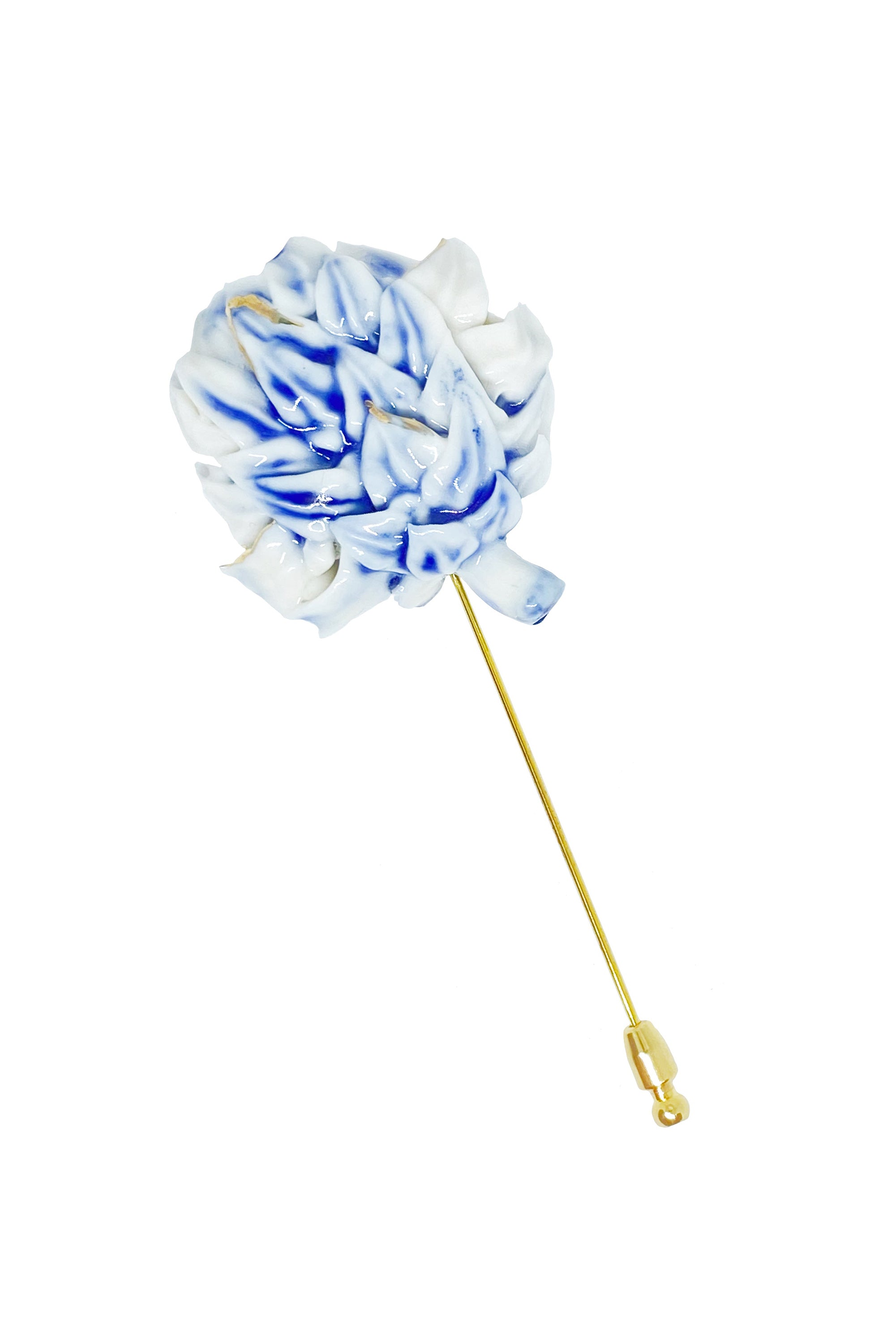 This beautiful piece is handmade from porcelain and gold-plated brass, and it's the perfect way to add a touch of elegance to any outfit. Whether you're dressing up for a special occasion or just accenting your everyday style, this artichoke brooch is a must-have accessory.
Brooch designs by LakeStudio are not only incredibly beautiful, but also very versatile. You can wear them on your lapel, shirt collar, hat, or even as a hair accessory. No matter how you style it, the Artichoke brooch is sure to add a touch of class to any outfit.
The intricate detailing and classic design are sure to make it a conversation starter, so don't hesitate to add it to your collection today!
Details:
Porcelain and gold-plated brass

Handcrafted in the United Kingdom